Wapiti Meadow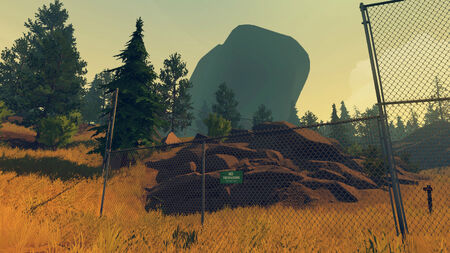 The Wapiti Meadow is an important area in Firewatch.
Wapiti Meadow is an area of Two Forks in the west-central part of the map. It must be accessed through Jonesy Lake, and is for the most part blocked off due to the Wapiti Station area.
This research station is found within the fenced-in area of Wapiti Meadow. There is scientific equipment and a tent containing the living space and tools of researcher(s).